Project: Automated Medication App
Roles: Logo Design, Branding Guides, UI Design
About: Prescribe Me is an all inclusive application that lets the user fill in his/her medical information and will alert the user when medications need to be taken, refilled, possible interactions with other medications, and give the user the ability to message his/her doctor with any questions. It will also sync up with the users local pharmacy and directly message them when prompted to refill his/her medication.
Project: Interactive Gallery for the Apple Watch
Location: Apple, Inc.
Roles: Final UI Deliverables, PSD Templates, Mockups, Back end testing, and final execution of Visual Design
About: When contracting at Apple, Inc. Apple teams had the idea for the consumer to build their own watch before buying it and to enjoy and have fun combining all of the different case sizes and bands. This project was a booming success and is still used today. The details have been removed and all imagery is copyright and owned by Apple, inc.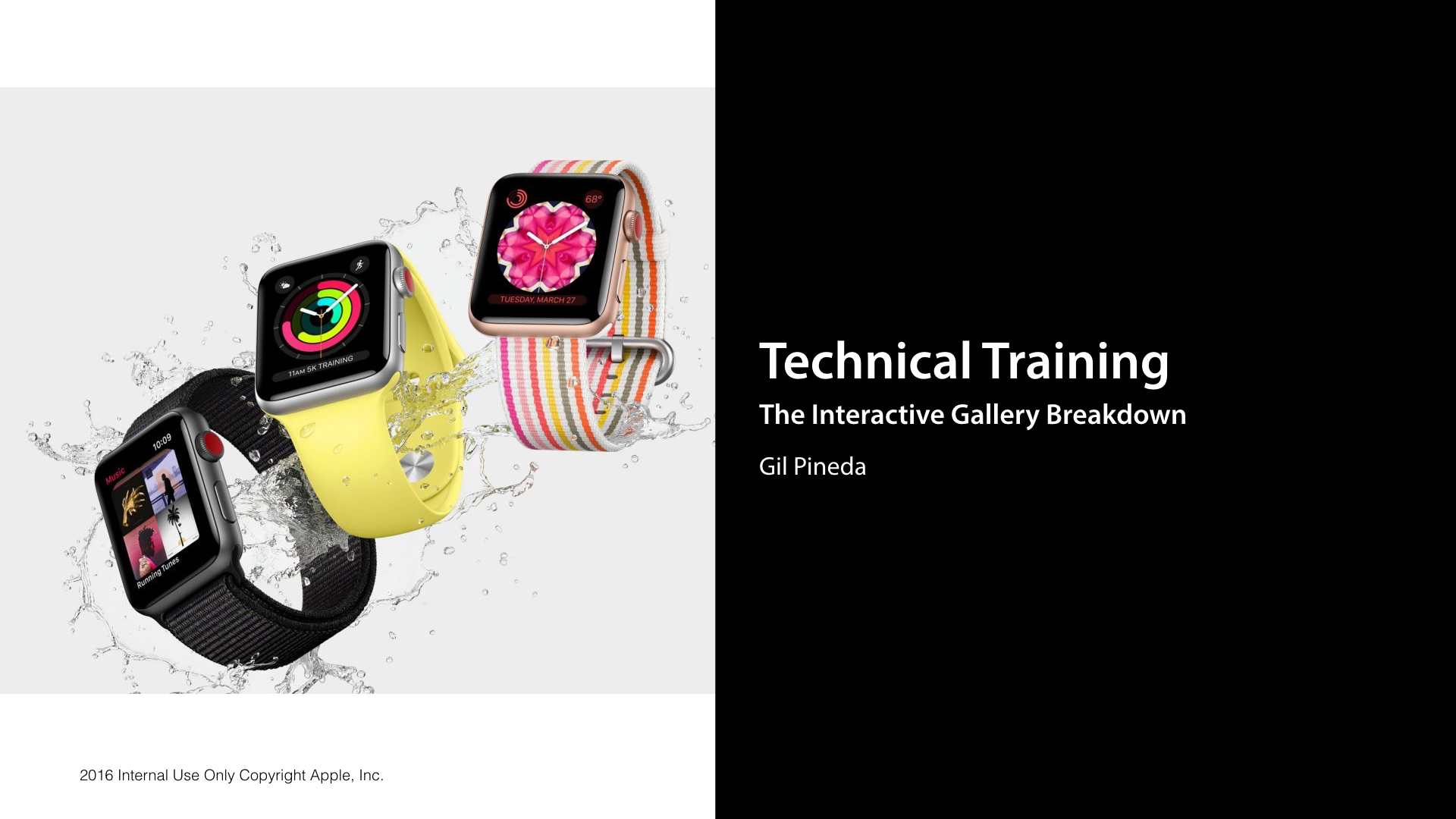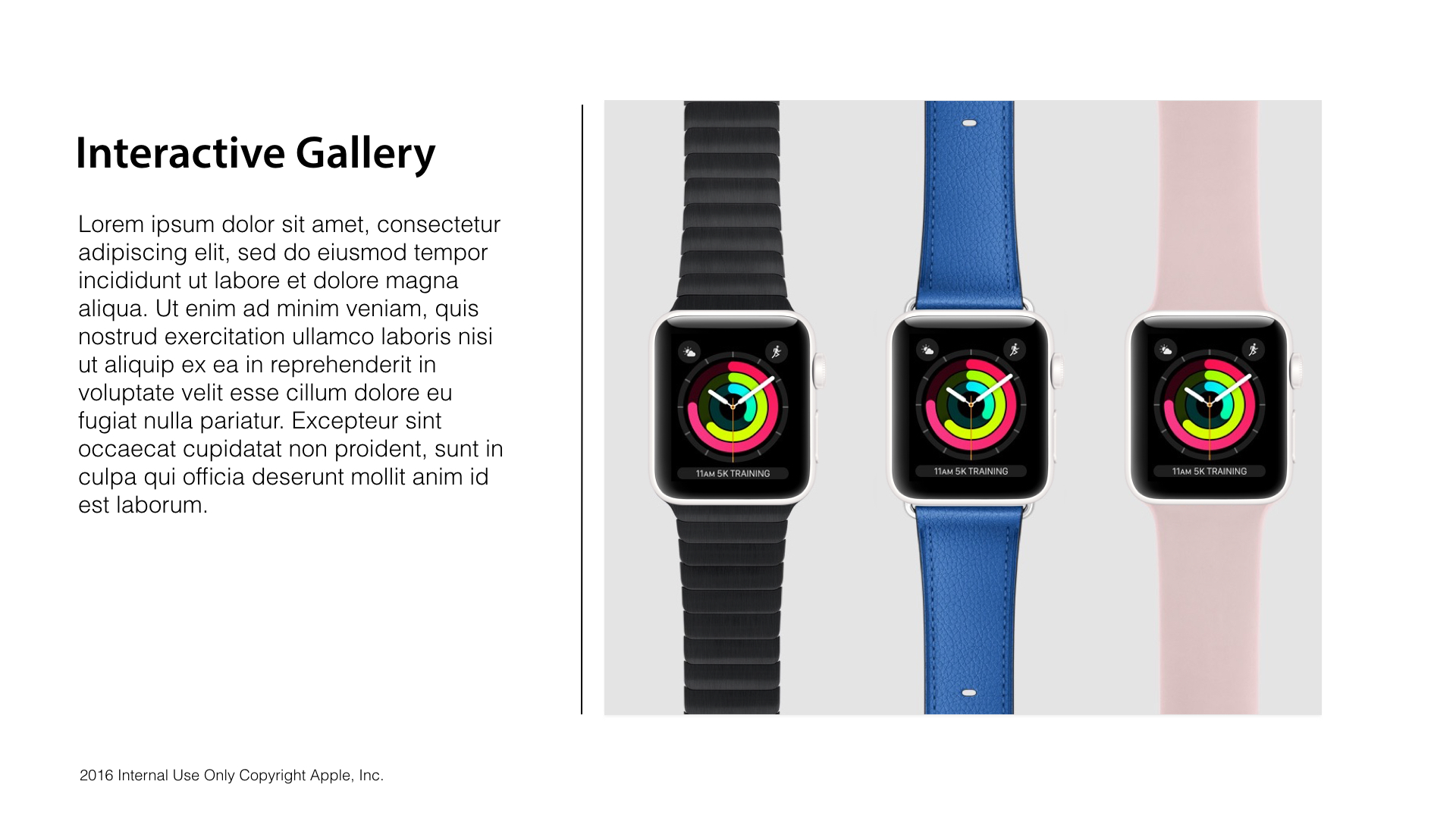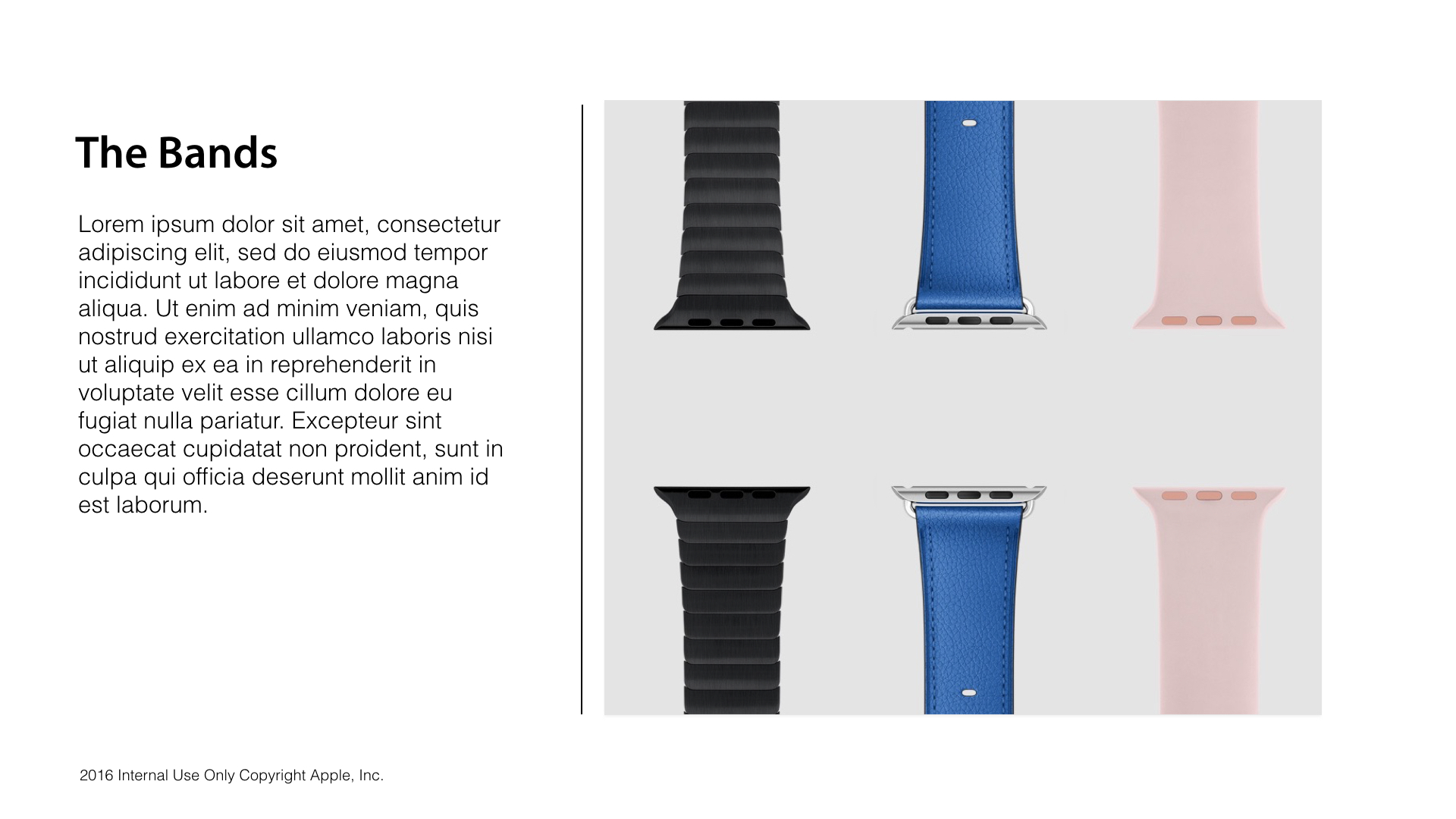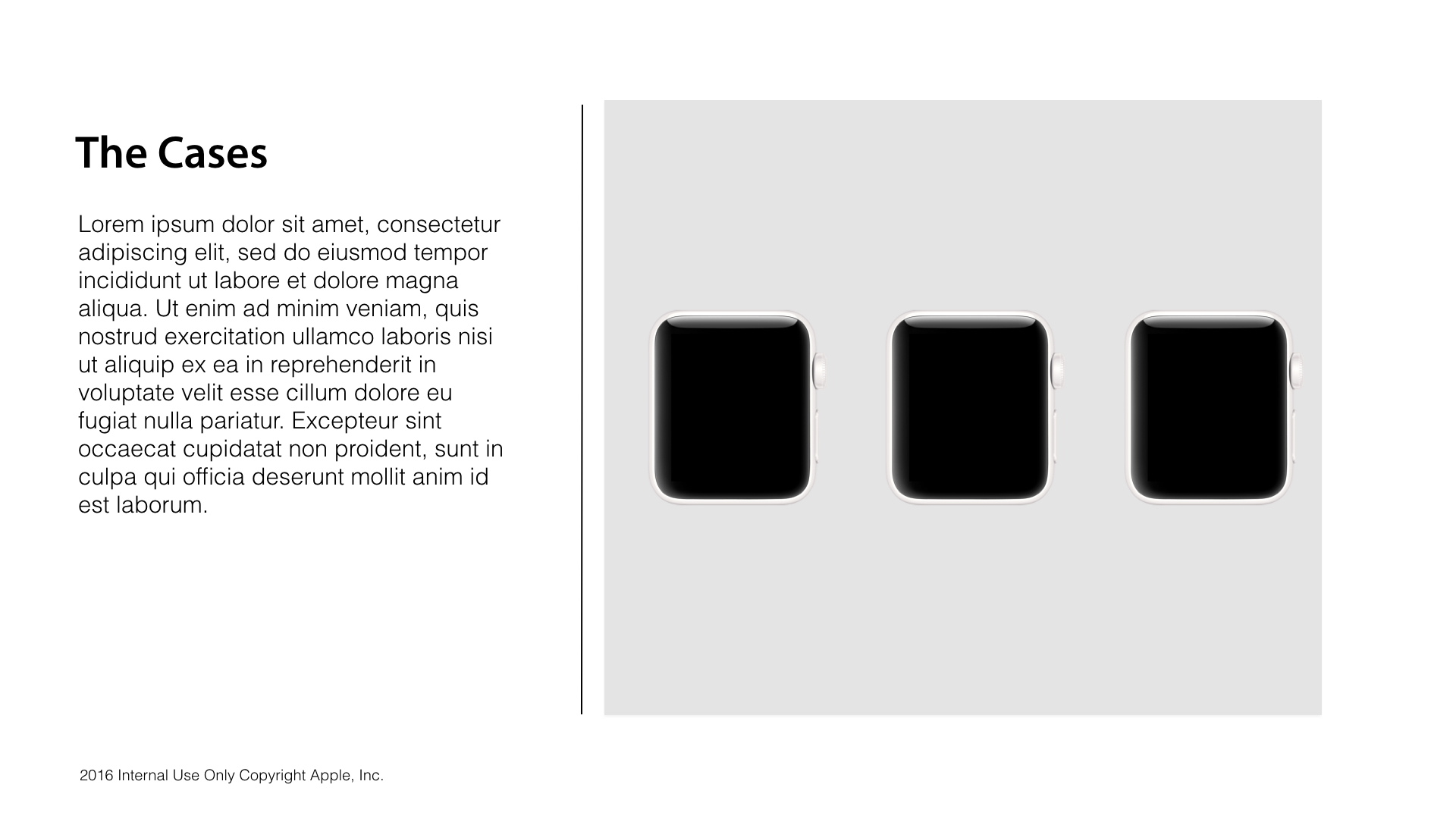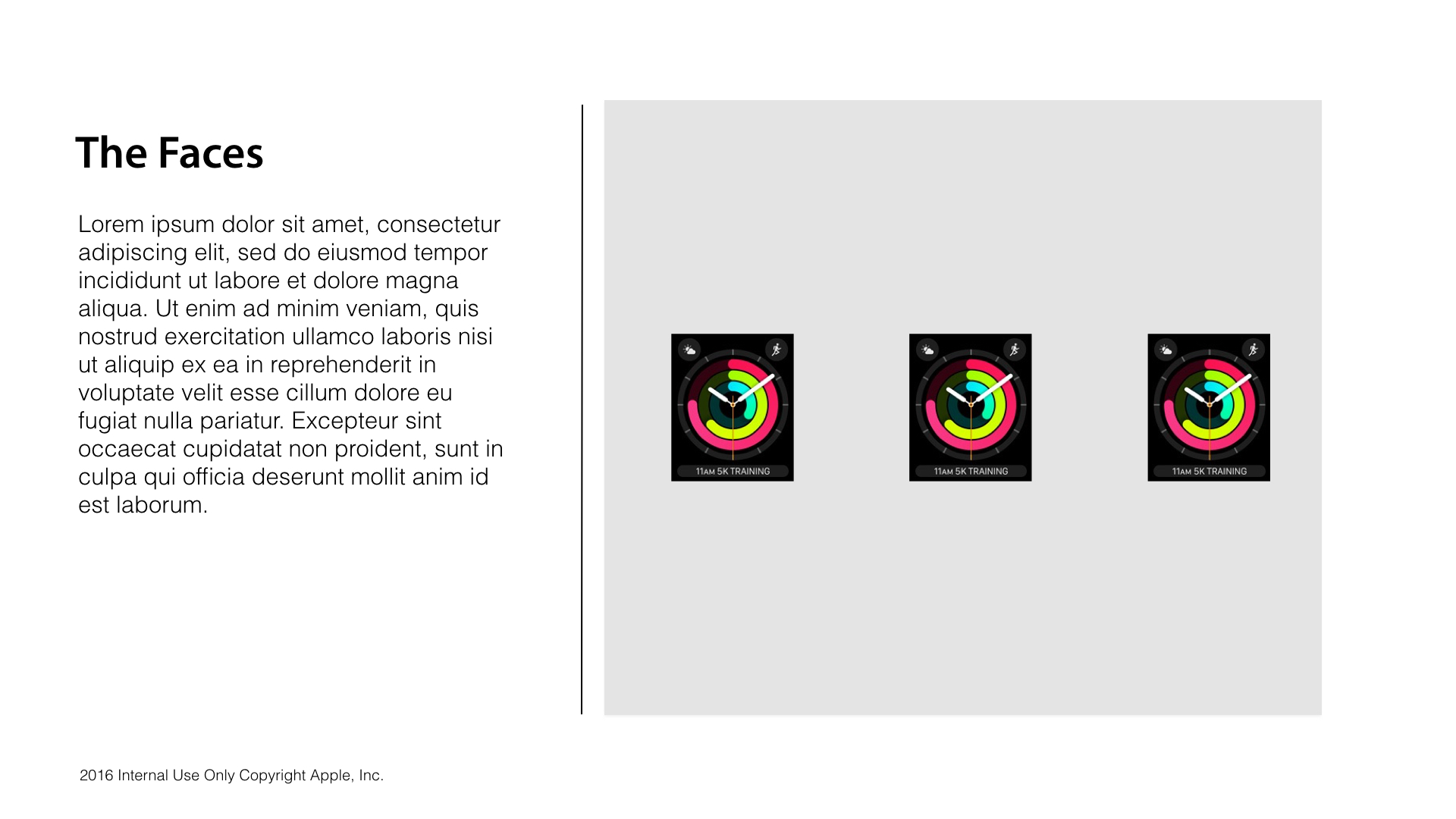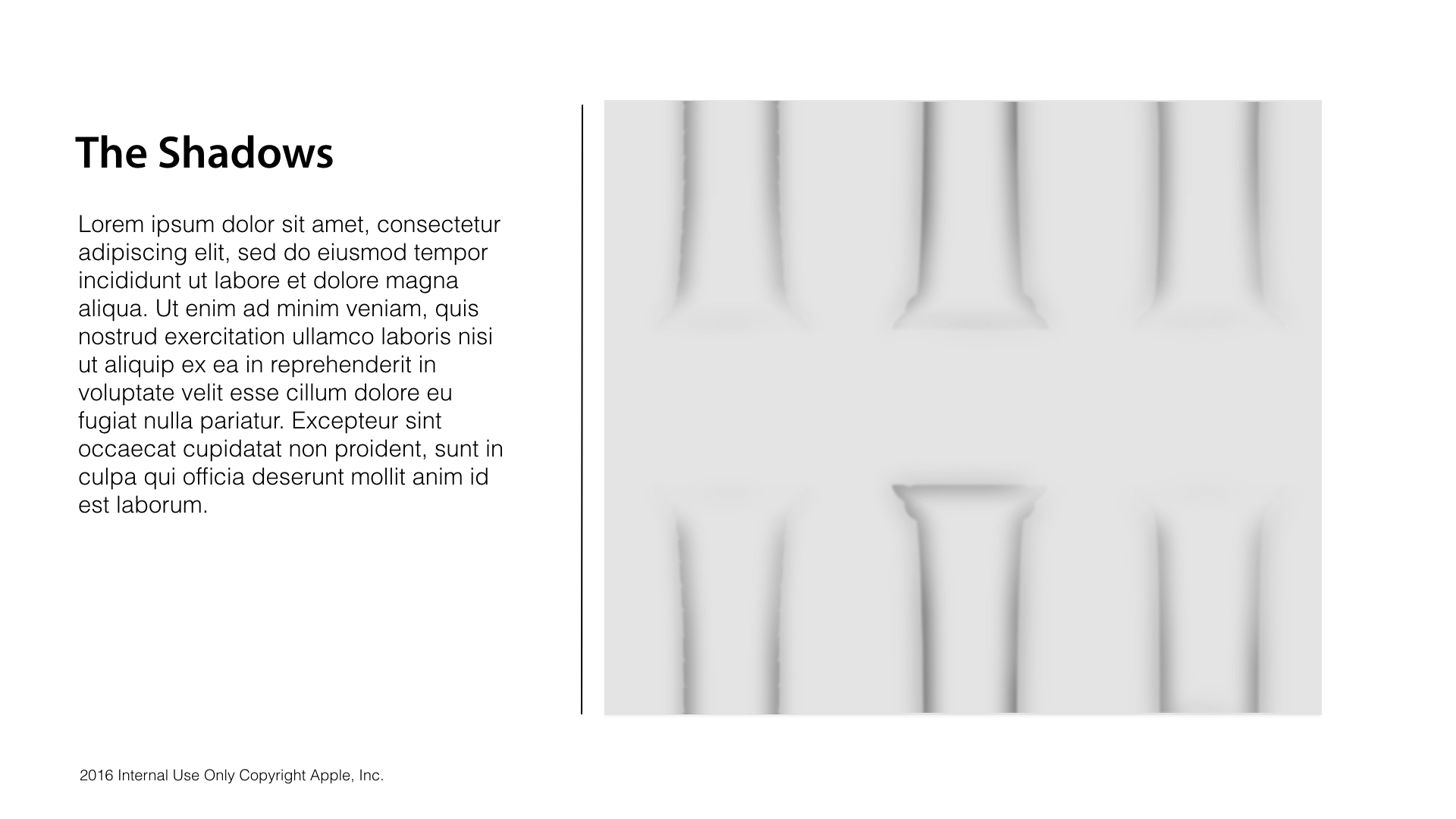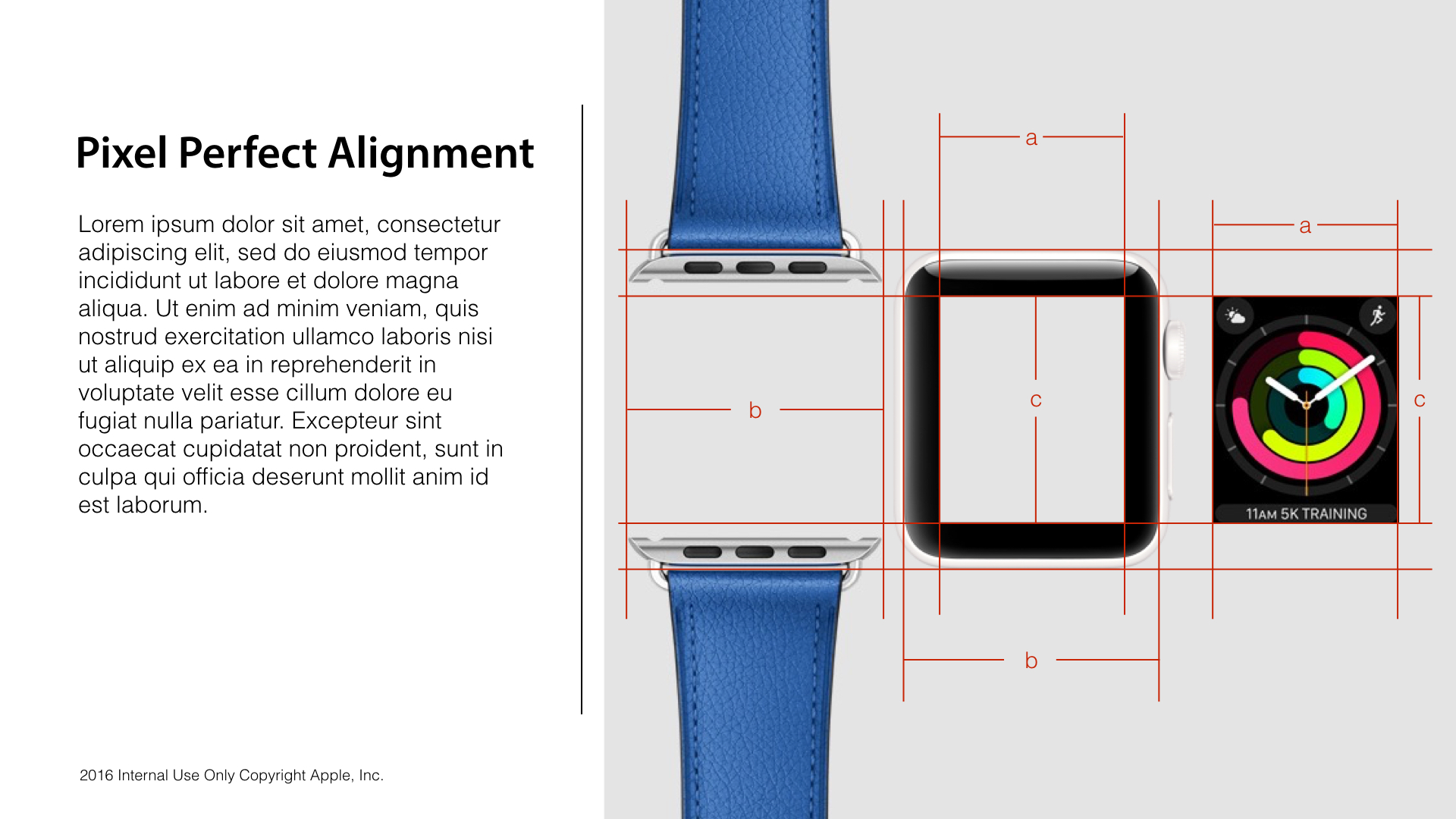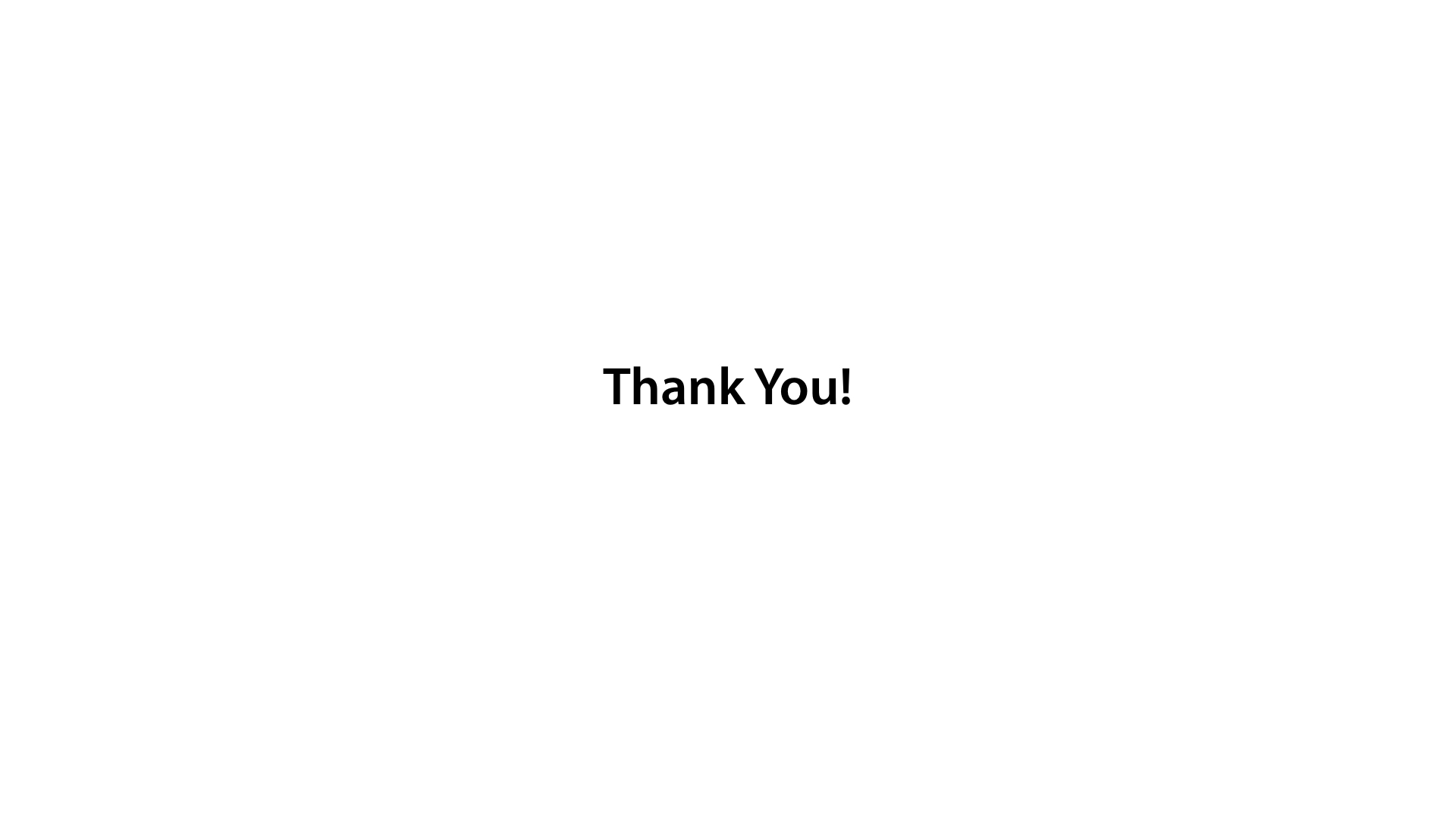 Project: Music App
Client: Modern Wave (concept)
Roles: Logo Design and UI Design
About: Modern Wave is a music app that enables you to follow Artists and keep up to date with their newest music by creating playlists and downloading the tracks that you love. It enables you to see tour dates and gives you the ability to purchase tickets.
Delta Strike: Land of Chaos
Project: Delta Strike Mobile Game
Client: Warlord Games (concept)
Roles: Logo Design and UI Design
About: Warlord Games is a Mobile Game company. Delta Strike is a First Person Shooter Mobile war game similar to Modern Warfare. This Game brings the user into the game and has the same feel as a First Person Shooter as any Home Gaming System such as PlayStation and Xbox.
Project: Landing Pages
Client: Da Fam Records
Roles: Logo Design, UI Design
About: Da Fam Records is an Independent Music Label located in the Bay Area of California. They produce Hip-Hop and R&B music.